Benson – Minnesota
Benson is located about 130 miles west of the Twin Cities.
Benson is located along the Chippewa River and is the county seat for Swift County.
Return to CEDA Team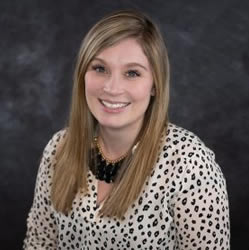 Hillary Tweed
Hillary joined the CEDA team in February of 2020 as the Economic and Business Development Specialist for the City of Benson. She holds a Bachelors of Science in Business Administration. Prior to joining CEDA, Hillary worked as an accounting controller in the private sector. This experience has provided Hillary with familiarity and understanding of a multitude of financial scenarios.
Originally from Mayville, North Dakota, Hillary has a deep-rooted passion for rural communities. She looks forward to serving her community.