Jackson – Minnesota
The City of Jackson is located in southwestern Minnesota at the intersection of Interstate 90 and U.S. Hwy. 71
Nestled in a valley of the West Fork of the Des Moines River. Jackson is the largest city and the county seat of Jackson County. A historic downtown district features a variety of strong retail and service-based businesses.
Return to CEDA Team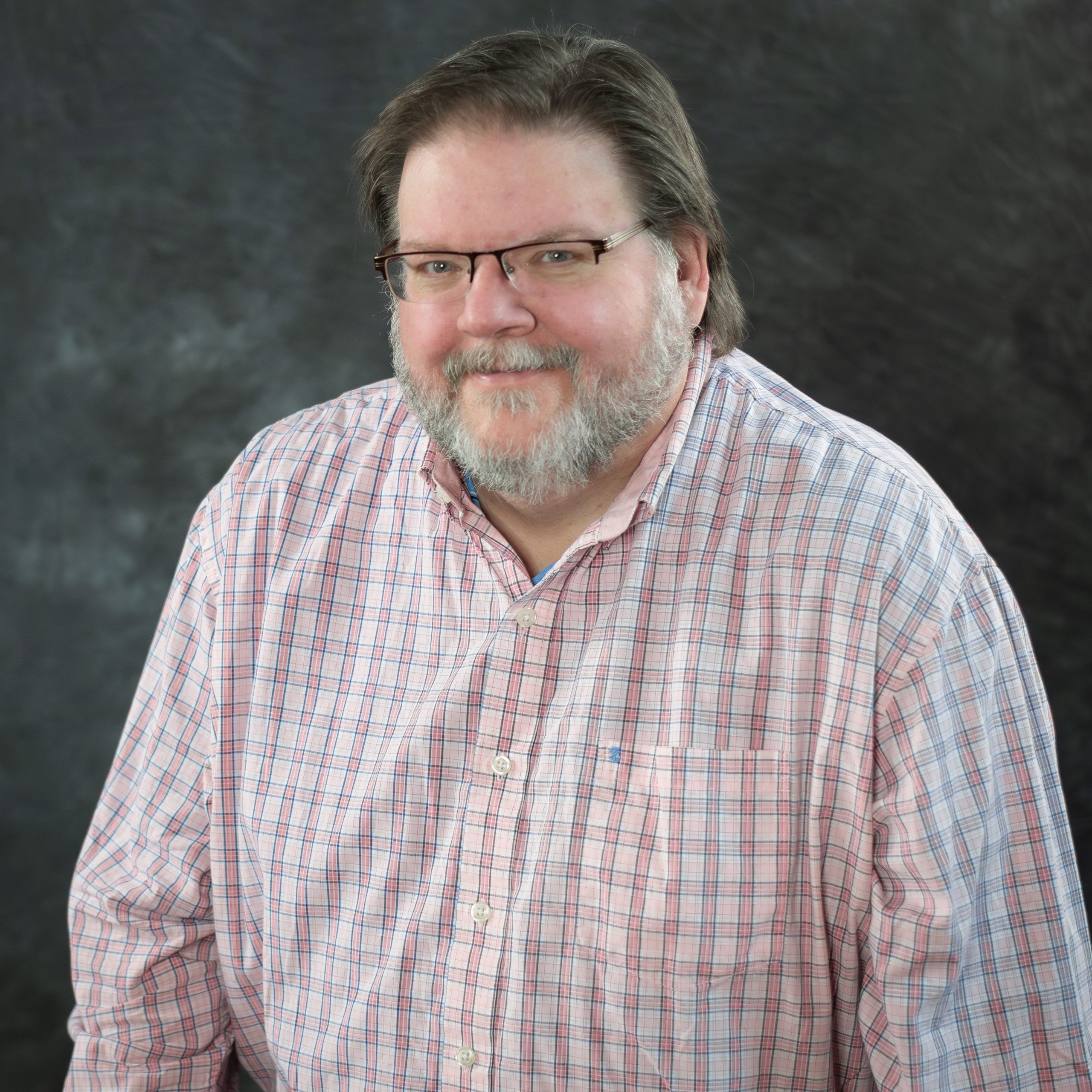 Dave Schmidt
Dave Schmidt joined CEDA in April 2021 as the Administrative Assistant in the Jackson, Minn., office. Prior to CEDA, Dave was the news director at the local radio station and has over 20 years of experience in purchasing, inventory and logistics management.
Growing up in a small town in north central Iowa, Dave has always enjoyed the perks of small town life. He is very active in the community and serves on the Boards for the Jackson Area Chamber of Commerce, Jackson Community Foundation and Friends of the Jackson County Libraries.
Return to CEDA Team
Shelley Pohlman