Zumbrota – Minnesota
Zumbrota is located between the Twin Cities and Rochester off Highway 52.
Located along the North Fork of the Zumbro River and is home to the last functioning covered bridge in the state of Minnesota.
Return to CEDA Team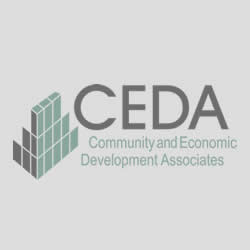 Kurt Meister
Kurt became a member of the CEDA team in July of 2022.  As a graduate of South Dakota State University in Brookings (Go Jackrabbits!!) with a Bachelor of Arts in History, and a Masters Degree from the University of Minnesota, Kurt taught AP and regular Human Geography at John Marshall High School in Rochester for 23 years.
Kurt grew up in the community of Hamilton, Illinois and is passionate in helping small communities succeed.  His father was a 3rd generation small business owner (Meister Music - Keokuk, IA) which will aid Kurt as he helps the community of Zumbrota in its growth.