See the full article along with the videos here.
Houston County residents and leaders discuss solutions to child care crisis
LA CRESCENT, Minn. (WXOW)- Houston County residents and leaders held a town hall event at the La Crescent Area Event Center to discuss possible solutions to the child care crisis facing the county Tuesday night.
Houston County reached out to the First Children's Finance, an organization that focuses on building a supporting child care providers to assist.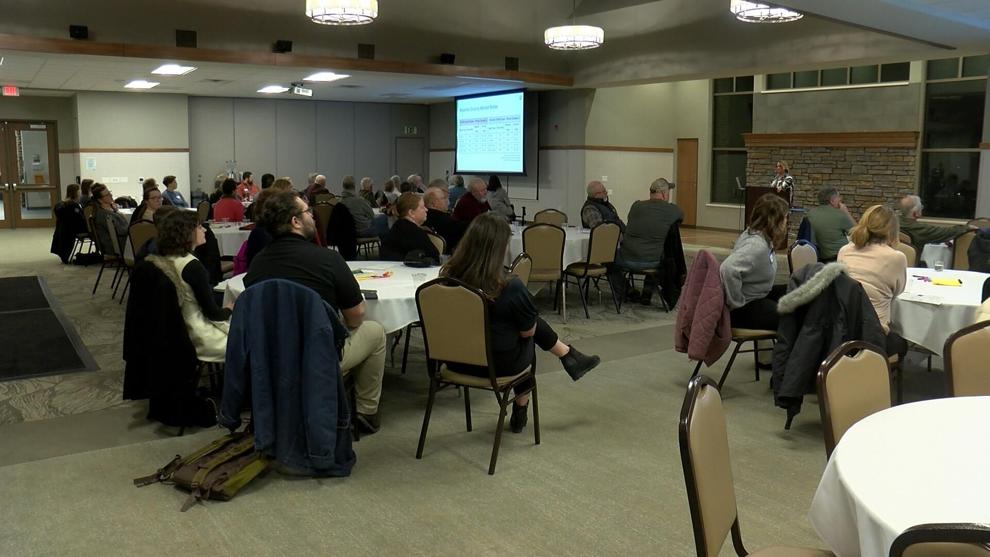 Data collected from First Children's Finance show that more childcare providers are leaving the industry than new providers coming into the county.
Candace Cegla, the Eastern Minnesota's Business Development Manager of First Children, said surveys they gathered show some negative economic impacts from parents and employers.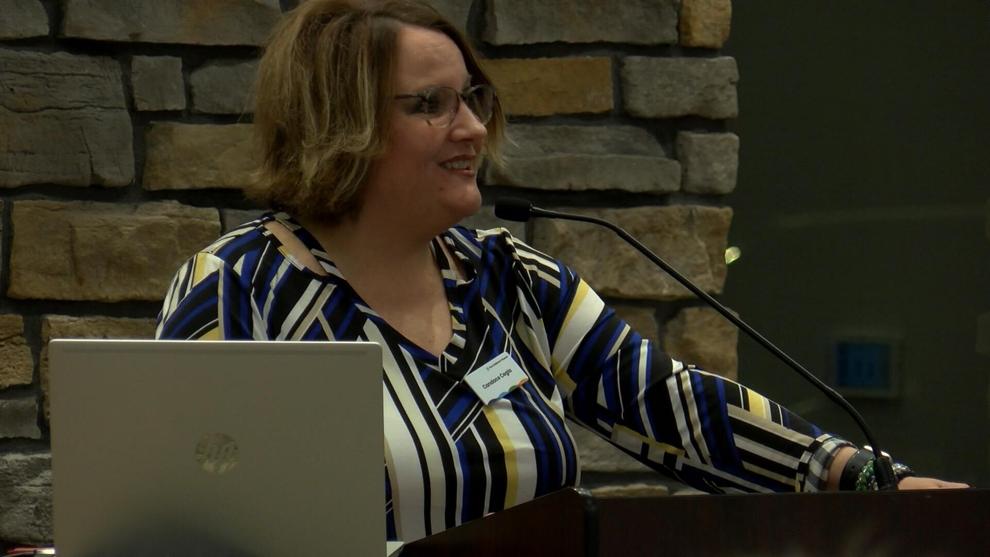 "What we do is we come together, we provide the data around what the need is and what the community states the need is as well. And we then ask the community to help create those solutions," Cegla said.
Everyone in attendance had the chance to present their possible solution. Jessica Beyer, Minnesota Associate Director of First Children's Finance, said providing affordable local training was a reoccurring theme throughout the night.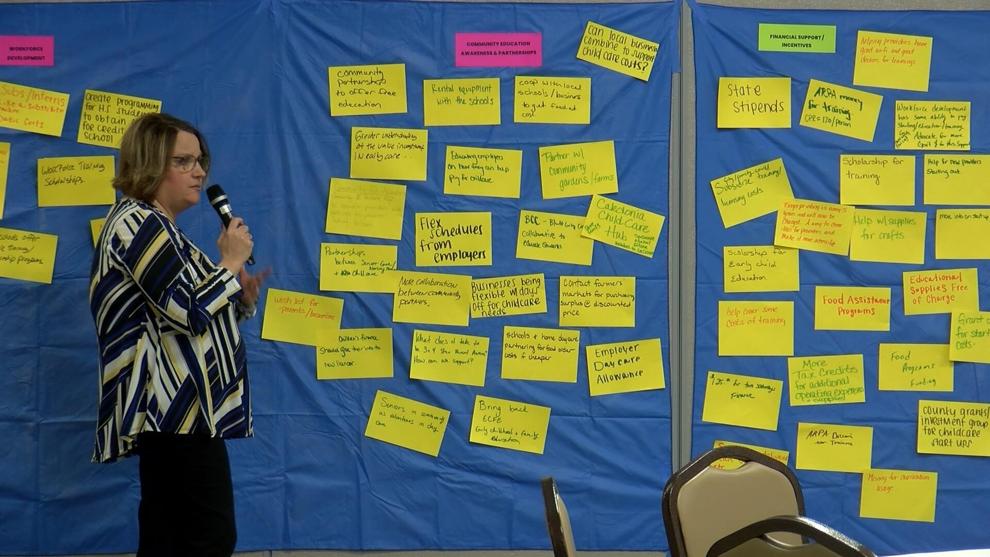 "CPR and first aid they said about 125 to 150 dollars per person. That's a big line item budget for a child care program so being able to reduce that would be very helpful," Beyer said.
On March 1, Houston County's Core team advocating for child care will regroup with First Children's Finance to narrow down the top five actionable solutions that can be done on a local level.