Return to CEDA Team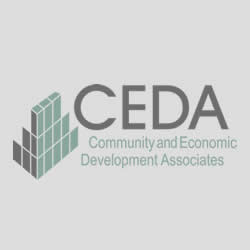 Missy Hvitved
Missy became a member of the CEDA team in February 2022 as a Community & Business Development Specialist. She is originally from Boone, Iowa, and a graduate of the University of Northern Iowa, with a Bachelor of Arts in Public Administration. Missy worked for a national non-profit organization before transitioning to a local community college for nearly 14 years.
Missy serves Howard County Business & Tourism. This organization collaborates and unites together the county-wide Economic Development Commission, Cresco Area Chamber of Commerce, Cresco Industrial Development Commission, and county tourism.
She has a passion for serving her community and sharing with others why Howard County is a great place to live, work, and play!