Dawson – Minnesota
Dawson is located on the prairies of west central Minnesota.
A progressive community that excels with excellent school and health care systems, promotion of new industry and the support of existing businesses.
Return to CEDA Team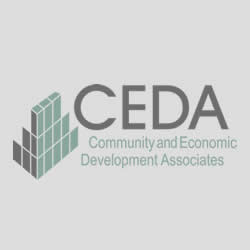 Sarah Weese
Sarah joined the CEDA team in December 2021 as a Community and Business Development Specialist. She grew up on a hobby farm in rural South Dakota and holds a Bachelor of Science in Family & Consumer Sciences Education from SDSU. She is excited to bring her experience with education, workforce development, and procurement processes to support the communities of western Minnesota.
When she is not working to make a positive impact in rural Minnesota communities, Sarah can be found digging in the garden or tinkering with new recipes in the kitchen.